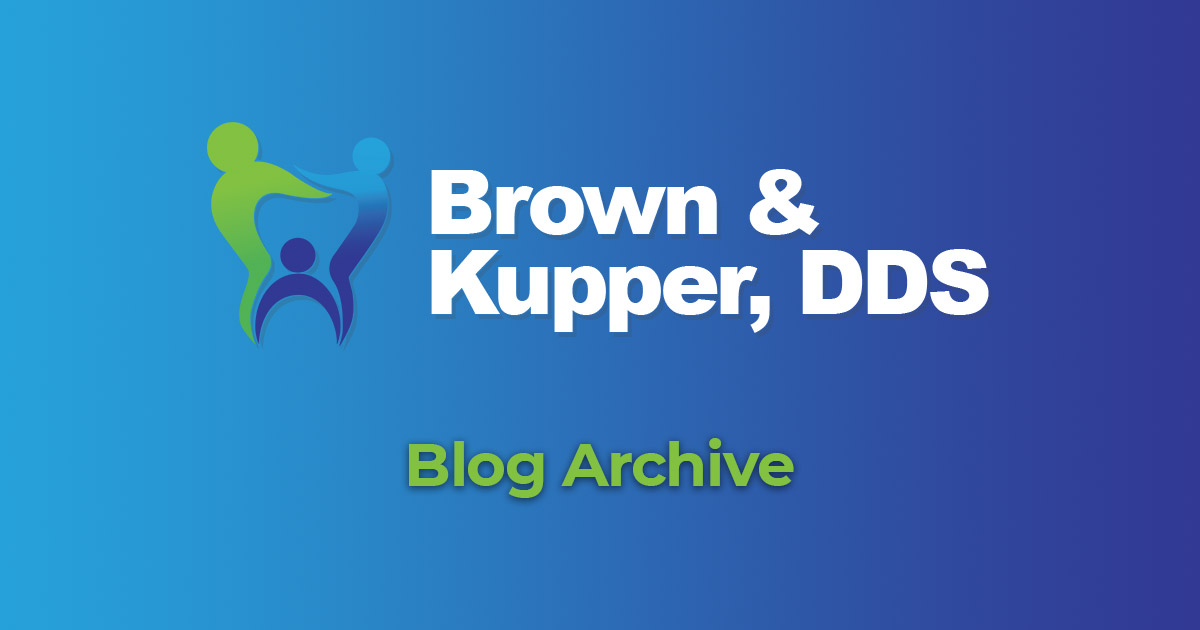 Care Credit- Helping you get the care you need today!
Dental care can be expensive and just because a tooth breaks doesn't mean the rest of our life can be put on hold. So what can be done to make sure you get your mouth healthy even when you have other financial commitments? Care Credit is a credit card that gives you flexibility and convenience when managing your family's out-of-pocket dental/healthcare expenses. The Care Credit card (subject credit approval) can be used as often as you want for co-payments and deductibles picking up where insurance leaves off.
Getting started with Care Credit is easy. You can apply in person at the office, by phone (1-800-365-8295) or in the privacy of your home online (Care Credit). Applying only takes a few minutes and you'll get a decision almost immediately. If you're approved, you can begin treatment even before you get the card.
When using your Care Credit card for purchases of $200.00 or more, you are eligible for our special financing options. Pick the available option that's best for your situation:
* No interest if PAID IN FULL WITHIN 6 months – available on qualifying purchases of $200.00 or more – (interest will be charged to your account from the purchase date if the promotional purchase is not paid in full with the promotional period. Minimal monthly payments required and may or may not pay off purchase before end of promotional period).
* Reduced Interest (14.90%) with fixed monthly payments required until paid in full. Purchases of $1000.00 or more are eligible.
* Purchases under $200.00 have standard terms as outlined by Care Credit.
With more than 165,000 enrolled healthcare practices accepting Care Credit, we are confident there may be a way they can help you and your family get the care they need.
Please contact our office so that we may answer any questions you have and
assist you in obtaining Care Credit for your dental/healthcare expenses.