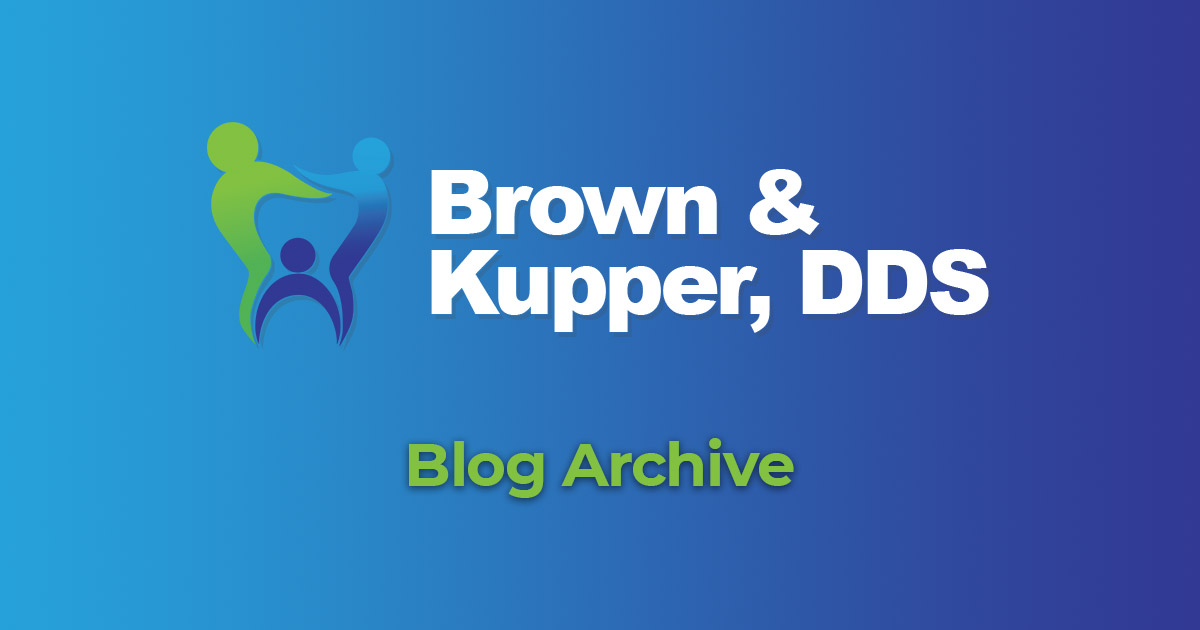 US seniors face lack of dental benefits
The Associated Press has reported that up to 60% of Americans have dental benefits, which is the highest level in decades. But according to Oral Health America, the nation's older population may be getting left behind. Almost 70% of senior citizens are without dental coverage. We will discuss why many seniors are without dental benefits and what options are available.
One major reason for the lack of dental coverage is that Medicare does not include dental. After retiring, many rely on Medicare for their healthcare needs but cannot afford private dental insurance. When employed, companies help to offset the cost of dental insurance. But after retirement, more and more employers are cutting dental benefits do to rising healthcare costs. As a result, many seniors are faced with the difficult decision of whether or not to allocate more of their fixed income towards dental experiences.
So what are your options if you want to keep up with your dental health but you no longer have subsidized dental insurance? The first option would be to purchase your own policy through one of the dental benefit providers. The obvious advantage is you will have some coverage to offset any necessary dental needs or procedures. However, I would urge you to be very careful about the plan you decide to buy because there are a number of options out there that drastically limit your covered procedures or providers. Feel free to contact us with any questions or concerns so we can help you find a plan that works for you based on your needs and dental history.
Another option that is now available is our 'In-Office Savings Plan.' This annual fee covers your semi-annual cleaning and annual x-rays at a discounted rate. It also includes a discount off any procedures performed here without a yearly maximum. This allows you to stay with the same dental team you know and trust while receiving discounted rates. We chose to offer this because we believe in the value of continuing your care with people you trust, and not being dictated where to go based on what a dental plan may offer.
With so many changes happening in health care, it can be very confusing to know what the right plan is for you. Feel free to ask us during your next visit or call with any questions or concerns.