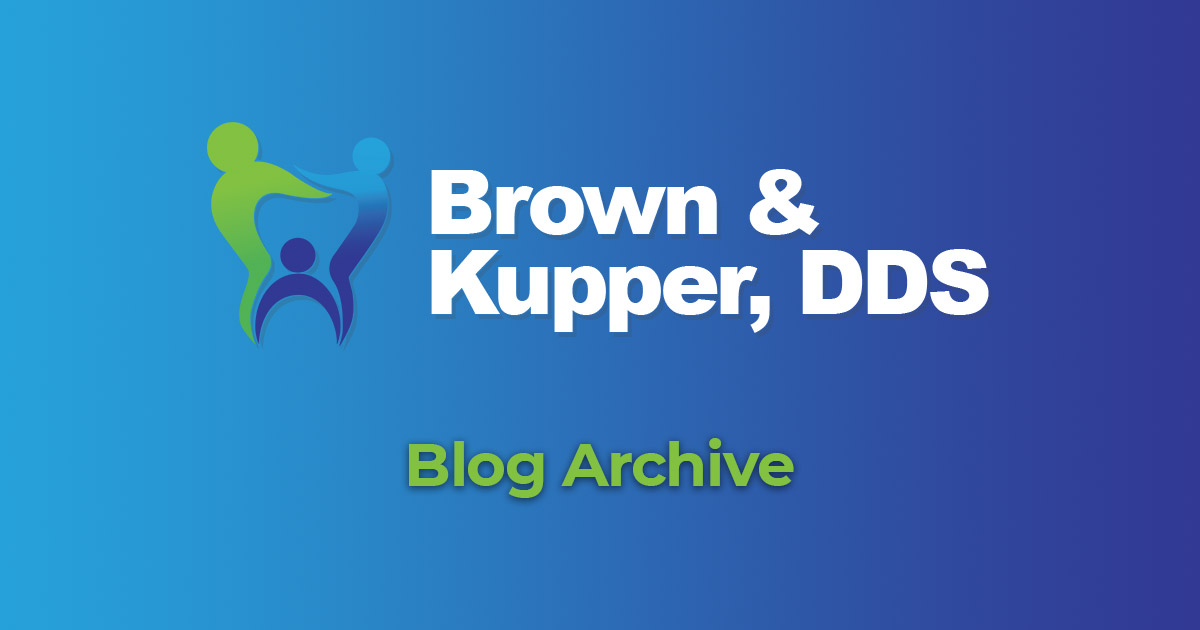 In-Office Dental Savings Plan vs. Dental Insurance
While the Affordable Care Act mostly effects the regulations concerning medical insurance, it has affected dental insurance indirectly. With rising health care costs for employers, many have cut back on their dental benefits they offer employees. In an effort to encourage good dental health while offsetting dental insurance limitations, we have instituted am 'in-house' dental savings plan. It is designed for patients who have very limited options through their employer or no longer have dental insurance.
What are some of the benefits of our dental savings plan?
No yearly maximum
No deductibles
No claim filing
No pre-existing condition limitation
No waiting period
What is covered under the dental savings plan?
Semi-annual dental cleaning
Annual dental x-rays
Semi-annual dental exams
Fluoride applications for children of the appropriate age
Percentage off all dental procedures, including cosmetic procedures.
How do you know if you are a good candidate for the dental savings plan?
The value of this plan depends on your oral health. If you are generally healthy and typically only require professional cleanings and exams each year, this plan could offer significant savings over other options. These plans have been recommended for seniors by Forbes Magazine who have retired since it is likely less expensive than dental insurance plans not subsidized by an employer. This could also be a good option for single people or those with very young children and tend to be in good dental health.