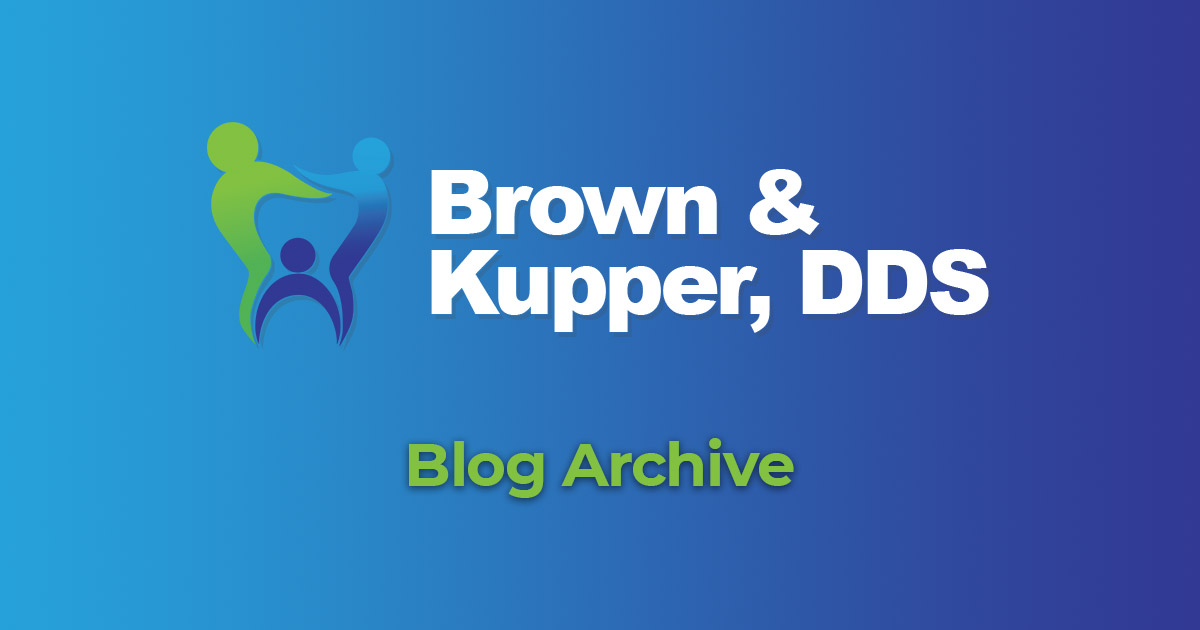 Can we Diagnose Cavities without X-Rays?
We are always looking for new and improved ways to keep your teeth healthy and maintain a preventative and minimally invasive approach. To identify cavities as early as possible, we typically recommend bite wing x-rays (x-rays between the teeth) once per year. However, x-rays are not always 100% conclusive and we want to make sure we offer the best possible treatment for each individual. To help with our diagnostic abilities, we have added a new tool to our repertoire: the CariVu.
The CariVu is an intra-oral device that uses a highly concentrated light to illuminate decalcified areas between the teeth. We are then able to save the images to the computer and use them as comparative references each time. Just like x-rays, they are not always 100% conclusive, but they are an excellent adjunct to our clinical exam and bite wing x-rays. But unlike x-rays, the CariVu is radiation free.
So why don't we do away with x-rays and simply use the CariVu only for our exams. There are a couple of important reasons:
Bite wing x-rays are still the standard of care in diagnosing cavities in between the teeth because of their proven history.
CariVu does not show the health of the area surrounding the teeth and cannot diagnose tooth, gum and bone infections.
As you can imagine, the more information we have on the historical health of your teeth, the better recommendations we can make. And just like the pictures we take of the teeth, there is no additional charge for us to use this device. We just added it to our armamentarium to better treat each person we see.
When we recommend a treatment plan for you, we want to make sure it is individually catered to your health and needs. But in order to do that, we need the maximum amount of relevant information. The CariVu is another instrument we will use to help you stay healthy and smiling for a long time.